Better technology and scientific breakthroughs have made the treatment of diseases more achievable and have attracted greater focus and attention by both investors and companies. It is estimated that there are 7000 rare diseases and 10% of the world's population suffers from these conditions.
Why Better Treatment Has Increased
There are many reasons why rare diseases are becoming easier and less costly to treat. For example, genetic sequencing has resulted in lower costs of screening for possible diseases since the 1990s. The effect of this has been more targeted treatment based on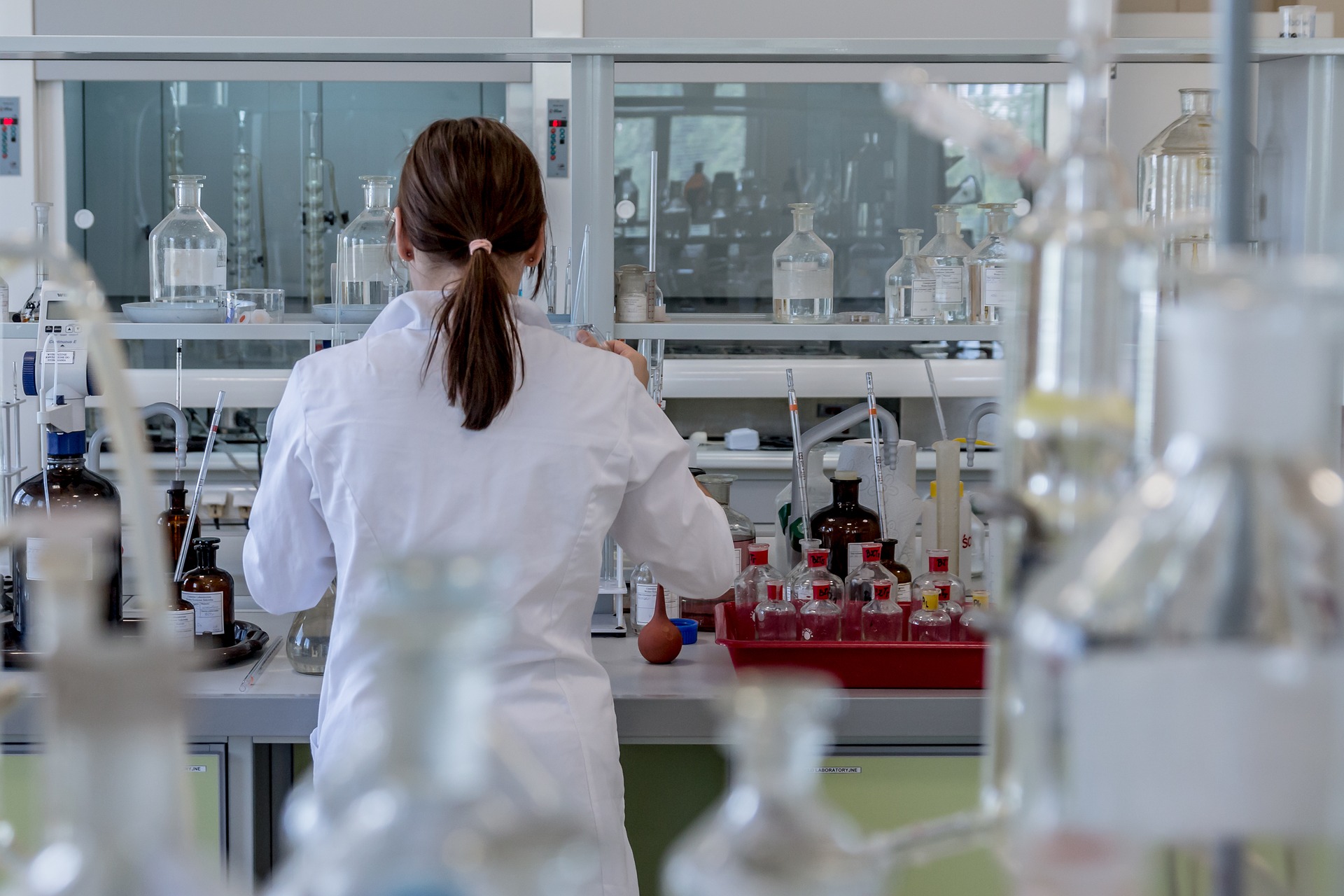 a person's genes. Some of the diseases attracting better treatment including cancer and leukemia. This has been supported by better personal plans for patients which take into account better care and support. There has also been the creation of more specialized clinics. Education and training about the diagnosis and treatment of potential patients have increased.
There has also been increased research into some better ways of defining and diagnosing rare diseases. This can then be shared with doctors all over the world so that they can treat patients quicker and with better understanding. The treatment for rare diseases looks a little bit brighter for sufferers throughout the world.